It may be a rough week ahead for Rep. Adam Schiff.
OANN invetigative journalist and author Jack Posobiec posted a series of tweets on Sunday detailing Rep. Adam Schiff's actions this past month after receiving the CIA 'whistleblower' report on President Trump's phone call with the newly elected Ukrainian President.
Schiff sent a staffer to Ukraine to meet with the former President after receiving the 'whistleblower' report.
Advertisement - story continues below
Via Thread Reader App:
BREAKING: Adam Schiff sent a House Intel staffer to Ukraine during Aug 24-31 just 12 days after receiving the whistleblower complaint. This is the same week Schiff posted his Ukraine military aid tweet – Aug 28
clerk.house.gov/GTImages/ST/20…
TRENDING: BREAKING: HUGE LEGAL WIN FOR GATEWAY PUNDIT AND THE FIRST AMENDMENT- Massive Win for Independent Journalism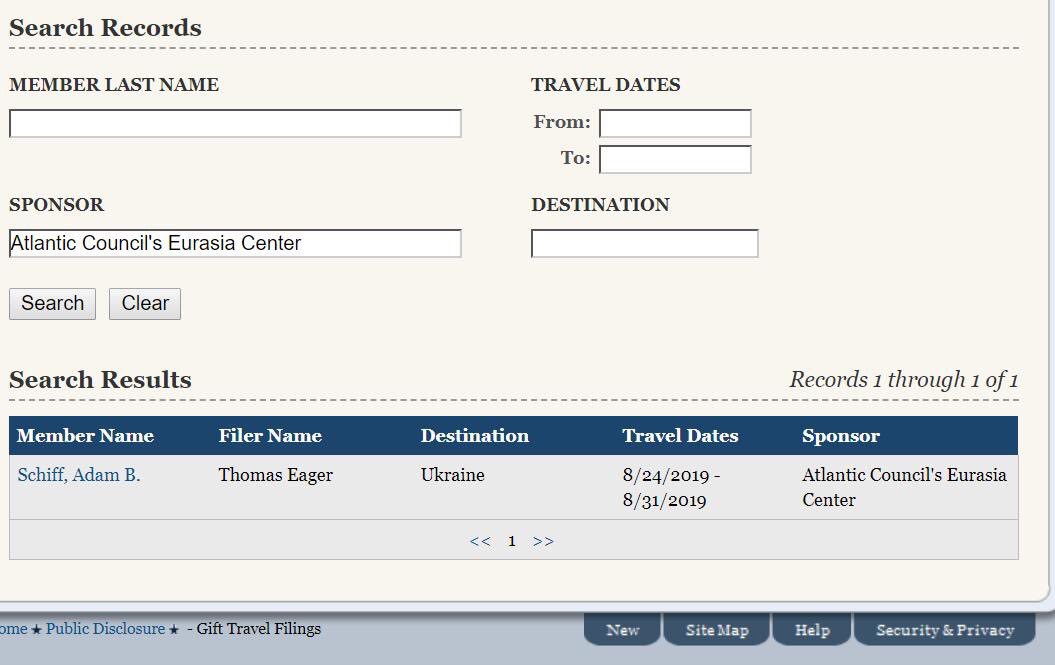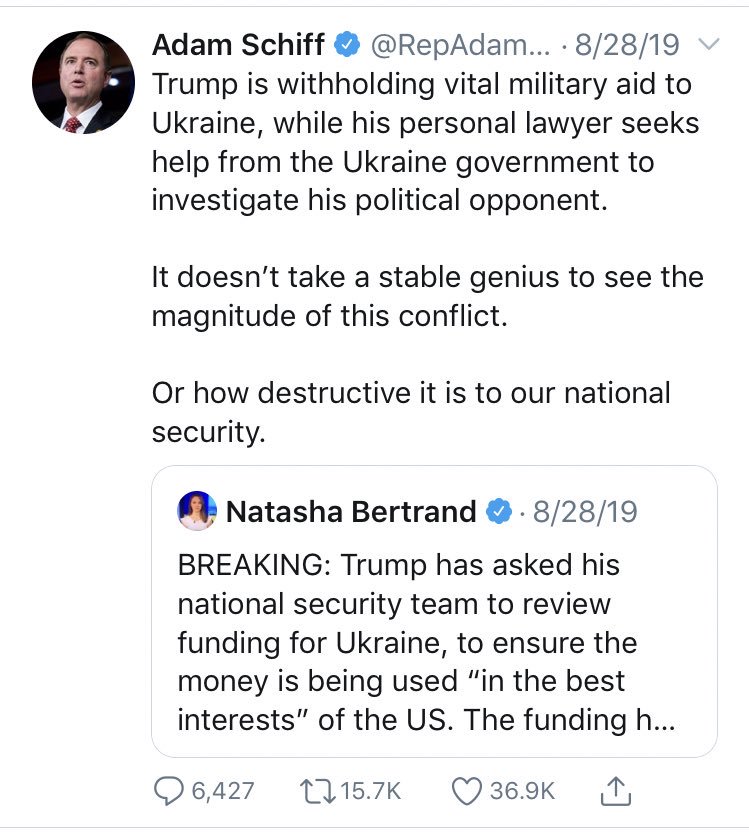 Advertisement - story continues below
This trip was sponsored by a think tank that receives funding from a program of left-wing billionaire George Soros' Open Society Foundation called "Open Society Initiative for Europe"
Poroshenko was known for his strong ties to the Obama Administration, specifically Obama's point man for Ukraine:
Advertisement - story continues below
PS: The Co-Founder of Crowdstrike is a Senior Fellow of the Atlantic Council think thank.
The same names just keep popping up.
Advertisement - story continues below
It appears the Ukrainian corruption scandal goes far beyond just the Biden Crime Family.
** Both SPEAKER PELOSI AND ADAM SCHIFF are connected to a prominent Ukrainian arms dealer.