The liberal elitist media has been on a mission to destroy Donald Trump.
Coverage on the major media outlets has been over 90% negative for the new president.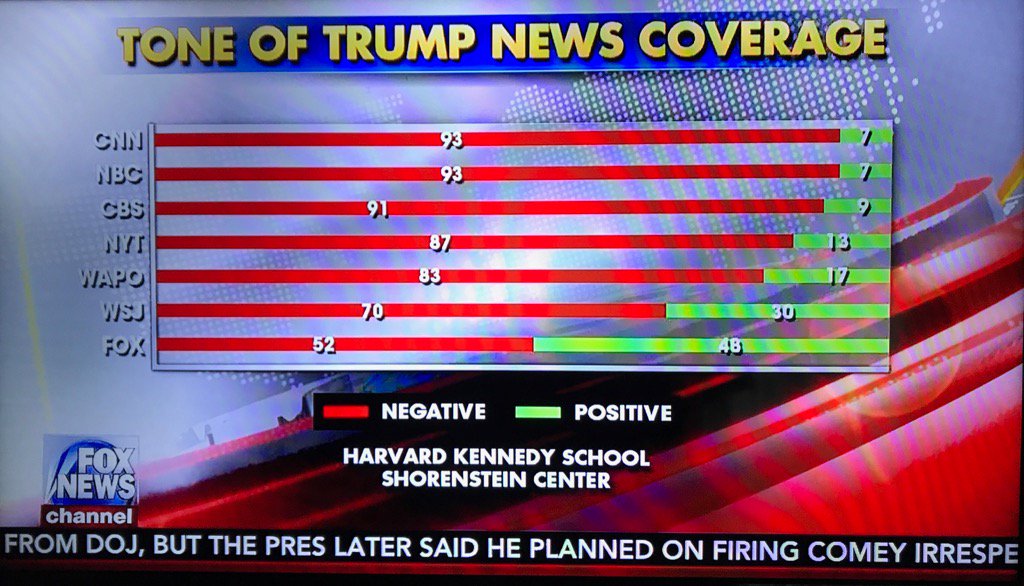 Advertisement - story continues below
Liberal news outlets are running report after report of negative and frequently completely inaccurate anti-Trump reports from anonymous sources.
Despite this several #NeverTrumper from Amanda Carpenter to Peggy Noonan to Jeb Bush have piled on the Republican president.
TRENDING: Maricopa County Board of Supervisors Holds Emergency Meeting After AZ Senate Threatens Legal Action for Not Providing Passwords and Routers
Loser Jeb Bush, who foolishly thought American voters wanted a third Bush presidency in three decades, gleefully piled on President Trump this week on CNN.
What a disgrace.
The Hill reported:
Advertisement - story continues below
Former GOP presidential candidate Jeb Bush suggested Friday that his predictions on the campaign trail that President Trump would bring "chaos" to the White House had been validated.

"When I ran for office, I said he is a chaos candidate and would be a chaos president," Bush said at the Skybridge Alternatives (SALT) hedge fund conference in Las Vegas, according to CNN.

"Unfortunately, so far chaos organizes the presidency right now," he added.

Bush, a former Florida governor, fought bitterly on the 2016 campaign trail with Trump, labeling the real estate mogul a "chaos candidate" and arguing he would make a "chaos president."

Bush, who was considered in the early days of the GOP race to be a favorite, ended his bid for the Republican nomination after a disappointing finish in the South Carolina primary in February 2016.

Advertisement - story continues below

His comments Friday come in the wake of a series of controversies for Trump over the past 10 days, beginning with his abrupt firing of FBI Director James Comey last week.